It is always our priority to contribute and give back to the communities.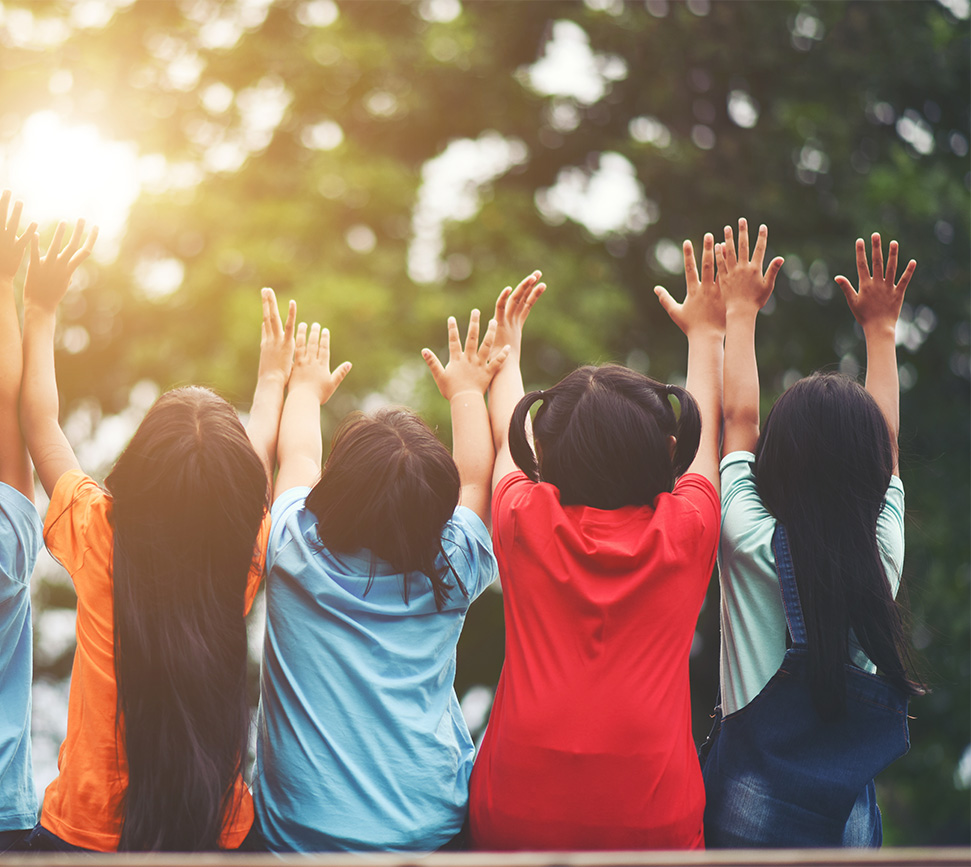 Circle Giving
Through donating part of the profit to non-profit organizations, AB Circle is committed to make impact for good and share our fruits with the societies where we take the seeds from. Giving back to local communities where we live and work, AB Circle has chosen National Center for Child Health and Development (NCCHD), a non-profit organization in Japan.
NCCHD aims at advancing the health and well-being of future generations including infants, children, adolescents, young adults, and their families in Japan through providing high quality medical care and innovative research. Moiiji House, managed and operated by NCCHD, is the first and only short-term child hospice in Japan giving the severely ill children a space in which they can learn and play just like they would at a childcare facility or school. Supporting the Moiiji House Fund ensures more children can enjoy a comfortable and secure short-term medical stay at this "home-away-from-home."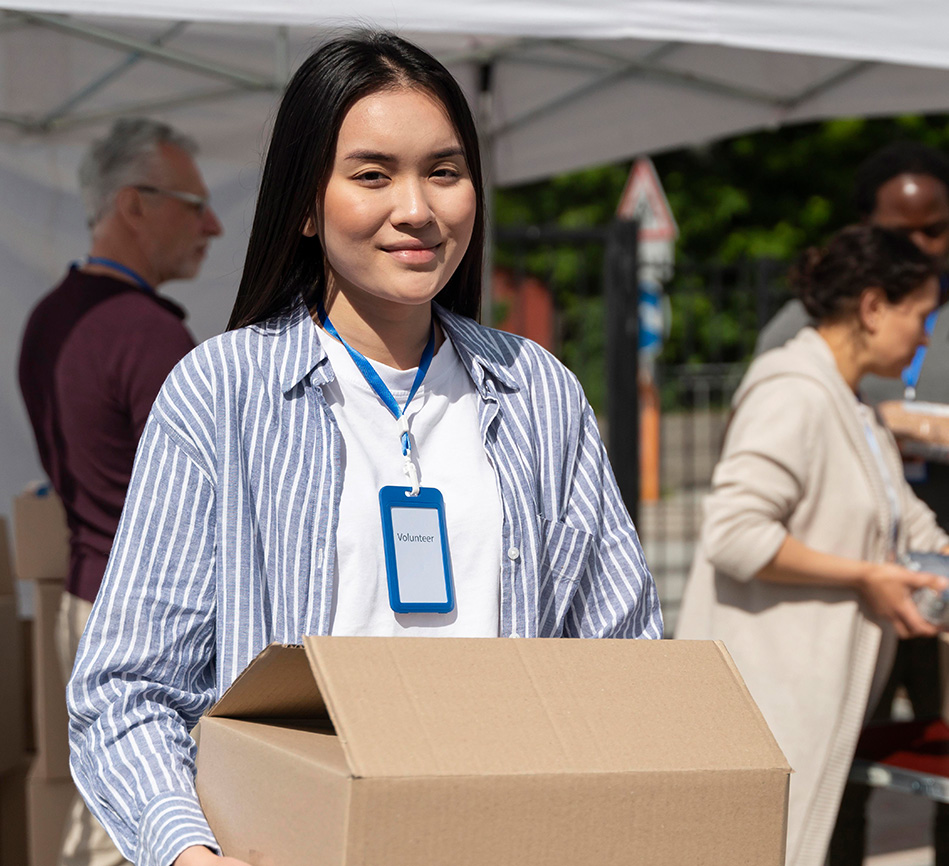 Circle Matching Employee Donation Programme
Cohering with company core values, a Circle Matching Employee Donation Programme is established to promote the culture of giving among employees. When an employee makes a donation to a non-profit organization of their own choice, AB Circle gives a match donation at a 1:1 ratio to support workplace giving.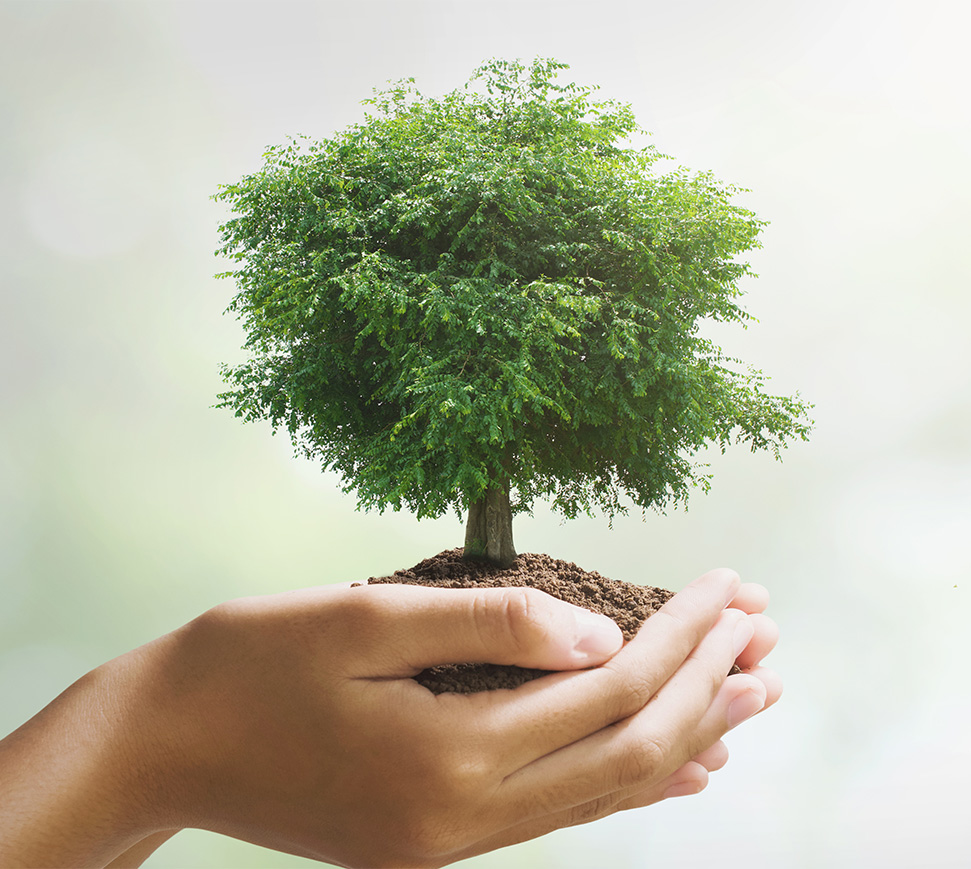 Sustainable Development
AB Circle strives to delivering reliable and safe products in a socially and environmentally responsible manner to protect our world for today and the next generation. With raw materials sourced from reliable suppliers only, all our products comply with international regulations to reduce and manage the risks of exposure to hazardous chemicals.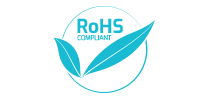 RoHS Compliance Declaration

Reach Compliance Declaration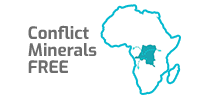 Conflict Minerals Declaration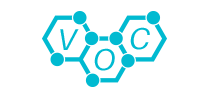 GB VOC Compliance Declaration
At this moment of climate emergency, it is our responsibility to implement green practices at workplace to minimize environmental impacts and promote sustainable development.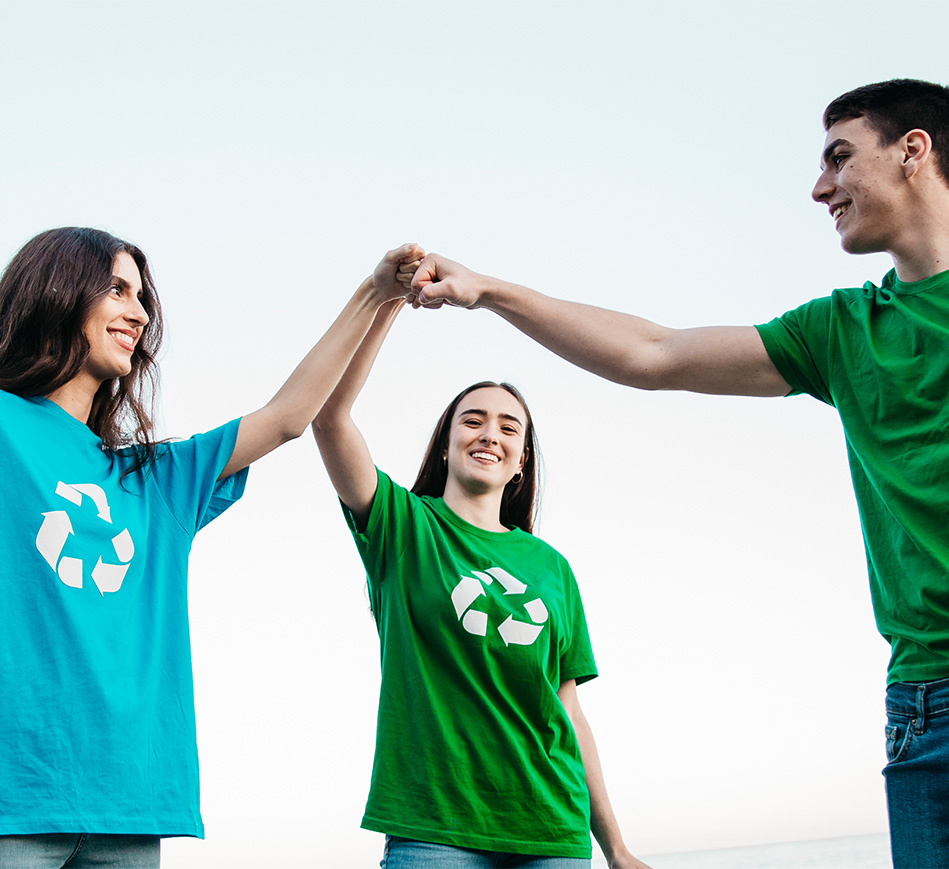 Our Green Practices
Reduce
AB Circle motivates employees to reduce carbon footprint by different daily practices, such as using energy-saving light bulbs at offices, turning on energy saving modes for office equipment and using re-usable utensils. Through digital communication and documentation, we go for paperless meetings and minimize paper usage.
Reuse & Recycle
AB Circle reuses packaging materials, carton boxes and pallet strips in warehouse for shipment and recycles the one that cannot be reused. Equipped with recycle bins for paper, plastic, can and glass, employees are encouraged to dispose their waste correctly to reduce the amount of commercial waste.
Use Sustainable Suppliers
It is not enough that we are doing our part, we should also choose suppliers who have similar values with us to fund sustainable practices. Selecting ISO14001 certified suppliers can support businesses who have environmental management at the heart of Quality Management Systems.